QUIZ NIGHT
Sat 2 Dec 7pm: St John's and St Mary's Quiz Night at Boldre War Memorial Hall. Tables of 8. Please bring your own food and drink – there will be a supper break during the evening.
St John's contact: Graham Edmiston on 07810 862292 or graham.edmiston@btinternet.com
St Mary's contact: Pat Mennie on 01590 610601 or p.mennie@zen.co.uk or
Leo Gibb on 01590 626603 or leogibb@btinternet.com
Would you like to come to a quiet service of Evening Prayer at St John's at 3:30pm on Thursday 7th, 14th and 21st December?
Please leave your name on the list at the back of the church to ensure we have a quorum
terencehandleymacmath@googlemail.com
If you would like to be Confirmed, please let Terence know and she will arrange for some preparation sessions with you, according to your age and stage and availability.
terencehandleymacmath@gmail.com
WELCOME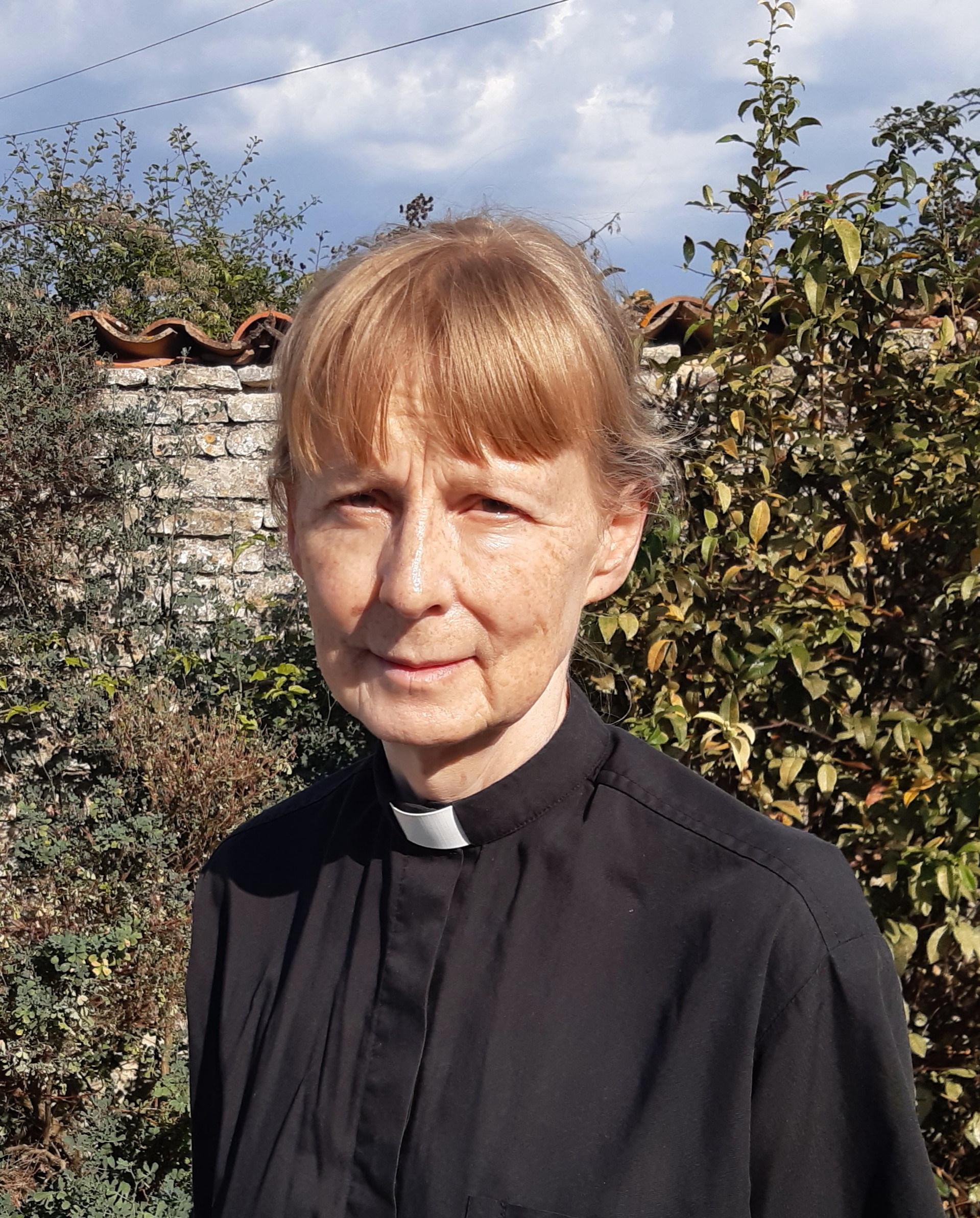 A very warm welcome to the website of the Benefice of Boldre and South Baddesley. Thank you for looking at our website, we hope that you manage to find what you are looking for.We are an active part of the Anglican Church in the Deanery of Lyndhurst and the Diocese of Winchester.

Visitors are always welcome and we hope you will find God, revealed in Jesus Christ, in our times of worship together.We are part of a group of parishes with Brockenhurst sharing resources and services as we seek to serve God. The Team Vicar for our Benefice is the Revd Terence Handley MacMath.
If you have any queries please contact the Benefice Office on 01590 673484. Normal opening hours are: Monday, Wednesday and Thursday, 10:00am till 12:00pm.

Our postal address is: The Benefice Office, St Nicholas Chapel, Pilley Street, Boldre, Lymington SO41 5QG. Our email address is: bsbbchurches@gmail.com.
Friday 1st December
1:00 pm
-
Funeral Philip Andrews - St John's Boldre
Sunday 3rd December
8:00 am
-
Holy Communion BCP - St Nicholas' Chapel Pilley
9:30 am
-
Matins - St Mary's South Baddesley
10:30 am
-
Matins & coffee to follow - St John's Boldre
6:30 pm
-
Advent Service - St. John's, Boldre
Wednesday 6th December
10:30 am
-
Communion and Coffee social at St Nicholas Chapel
Sunday 10th December
8:00 am
-
Holy Comminion BCP - St Nicholas' Pilley
9:30 am
-
Christingle Family Service - St Mary's, South Baddesley
10:30 am
-
Sung Holy Communion - St John's Boldre