Below are links to Services that have been recorded at St John's recently. We hope this will be a way you will be able to join us in spirit even if you are unable to join us in church.
Please click on the links below to be redirected to the services, which are hosted on YouTube:
Click for "5th Sunday of Lent" Service 26th March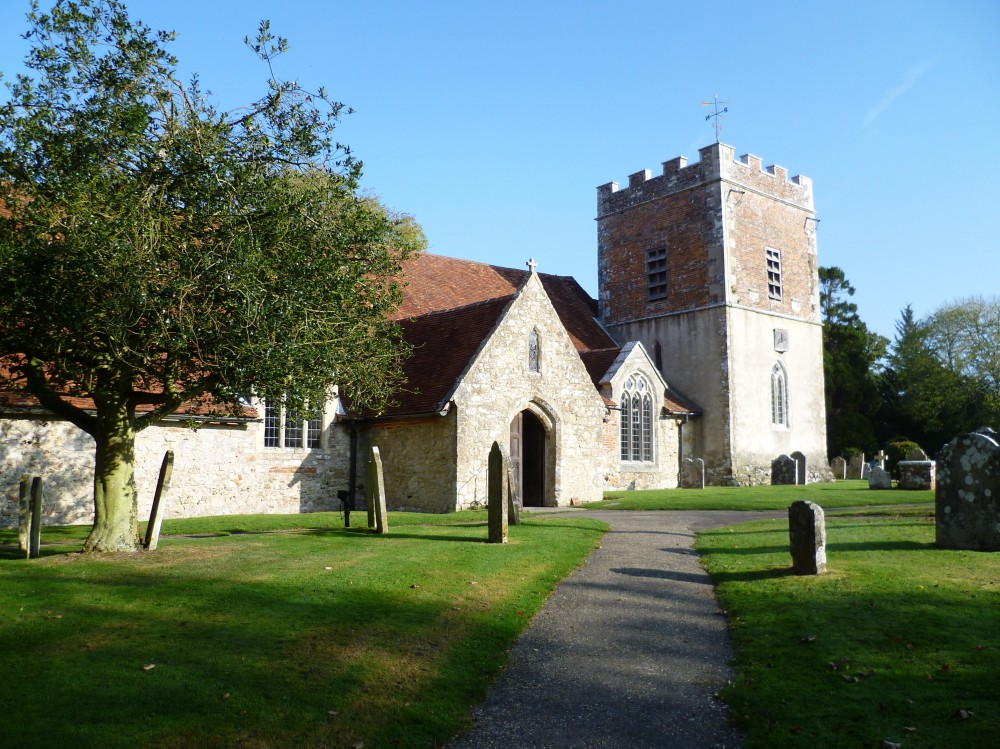 Click for "Mothering Sunday" Service 19th March
Click for "3rd Sunday in Lent" Service 12th March
Click for "2nd Sunday in Lent Service" 5th March
Click for "First Sunday in Lent Africa Sunday Service" 26th February
A full listing of all 140+ services recorded since 2020 can be found here. This includes annual special services for Christmas and Easter, our Pet Services, our HMS Hood Memorial services and many more! Join us online for one of these very special services!
Also a link to the online Services still provided each week by our sister churches in Brockenhurst
Virtual Church – Brockenhurst Parish Church (brockenhurstchurch.com)