St Mary's is a friendly, village church which seeks to serve the community and welcome all. There are close links with the Village school.
In 1858, the chapel was to become a parish church for the first time. By then Pylewell was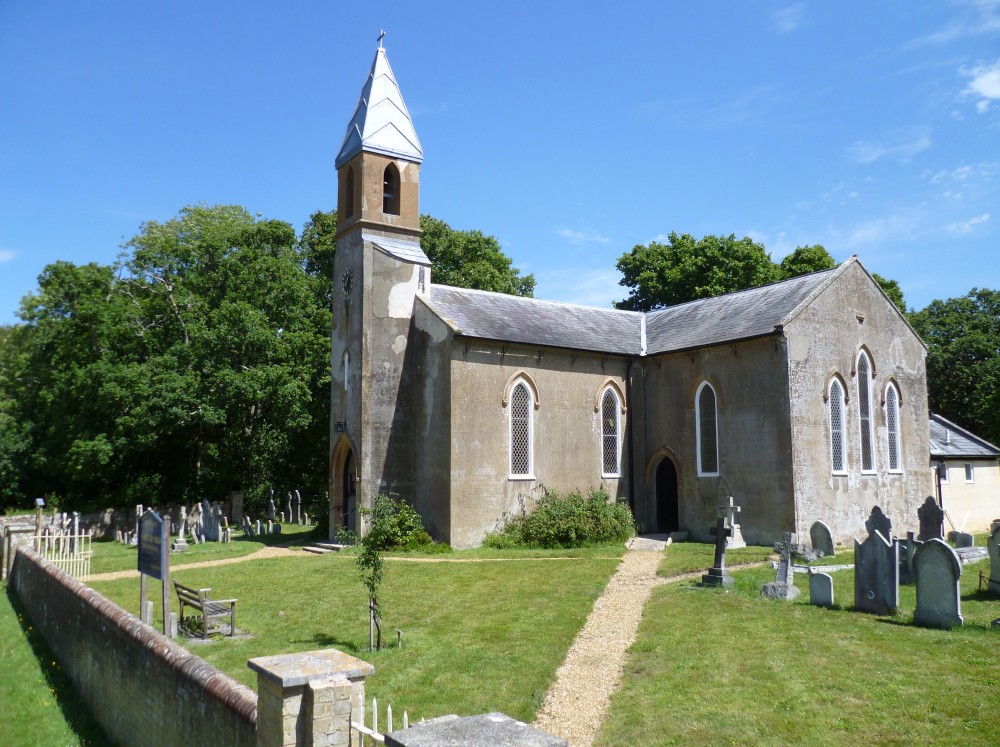 the property of William Peere Williams-Freeman, who enlarged the chapel by adding a chancel and transepts to make the present cruciform shape, and endowed it as the parish church of South Baddesley, East End and Norley Wood.
The graveyard came into use when the ecclesiastical parish was formed in 1858. The earliest grave, to be found near the centre of the plot on the south side of the church, is that of Edmund Perkins, who was buried on the 20th July, 1859 by the first vicar, the Revd. Josiah Norton.